Social Golf Leagues and Glo Night Golf provide a great golfing platform for golfers of any level to network, compete, and most of all, HAVE FUN!


We started running leagues back in the Spring of 2004. Starting to get too old and too out of shape for the after-work flag football and softball leagues, we were looking for the same concept in a golf league. We quickly came to the realization that the only golf leagues in Orlando were a few big stuffy corporate leagues or private club leagues. So we decided to round up the crew and start our own league.

Now, many years later, from word of mouth alone we have grown into the largest and best run golf leagues in Central Florida. This year we plan on reaching out to even more golfers and getting everyone to join in on the fun. Including you, ladies!
SGL and Glo Night Golf also offer many unique and memorable corporate sponsorship opportunities.
Hit the greatest target demographic on the planet and join the revolution with SGL!
Check out the calendar feature on the SGL website under the EVENTS menu to help you keep track of upcoming SGL Events. Check out the calendar and see which events you would like to be a part of, then REGISTER HERE.
Interested in playing golf for free? Assist the Commish! Become a League Manager and PLAY FOR FREE! Inquire about the League manager position by emailing socialgolfleagues@gmail.com or submitting a contact form HERE.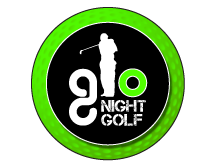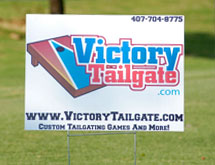 Title sponsors
Demo Days
League sponsors
Hole Sponsors
Prize Sponsors
Restaurant and Bar Sponsors
Contact us for more info